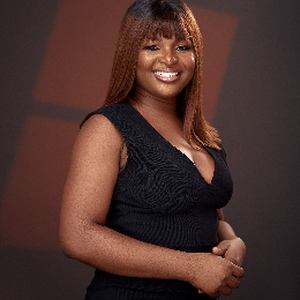 Adeife Adeoye
B2B Content Writer + Content Strategist for Marketing, SaaS & Technology
Welcome to my space!
Hello, I'm Adeife Adeoye. I'm a content marketing writer and content strategist.
I've spent the last five years in both in-house and freelance roles. This has given me a unique perspective on the industry and a strong understanding of what it takes to create effective marketing materials for businesses. Whether you're a solo marketer, a stretched-out entrepreneur or large marketing agency with huge content demands, I can help!
My core competencies are in SEO, content writing, editorial, content distribution, social media marketing, content marketing research, search engine marketing, content strategy, marketing management, project management, and product-led growth.

SEO Content Writing
Content Strategy 
Web Copywriting
Email Copy
Social Media Copy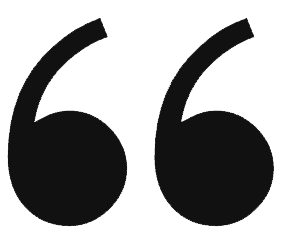 Adeife is a rockstar! Fast turn around and really spot on with everything she does. We hired her immediately after completing her first contribution to our website to edit an upcoming case study we're doing with ZeroBounce. Very very happy this far and have already referred her company a new client. Writers like this are one in a million. Look no further. Work with Adeife, it's the right choice.
Matt McQuinn, Co-founder at Coldlytics
What I'm working on
Currently - Content Writer for Kovai.co (Churn 360 & Document 360). Senior Content Marketing Manager at T Williams & Associates, a full-service accounting firm (Contract.
Formerly - SaaS Content Writer at Userpilot, a cloud-based product experience platform. Content Marketing Manager at Penpalms. Content Manager at Eulahub. Content Writer at GLB Design & Development.
Wanna talk about content?
My inbox is always open, you can contact me with the contact form here or with the details below:
Email: adeoyeadeife8@gmail.com