My name is Adeife. I am an Edu-lifestyle creator, living in Lagos, Nigeria.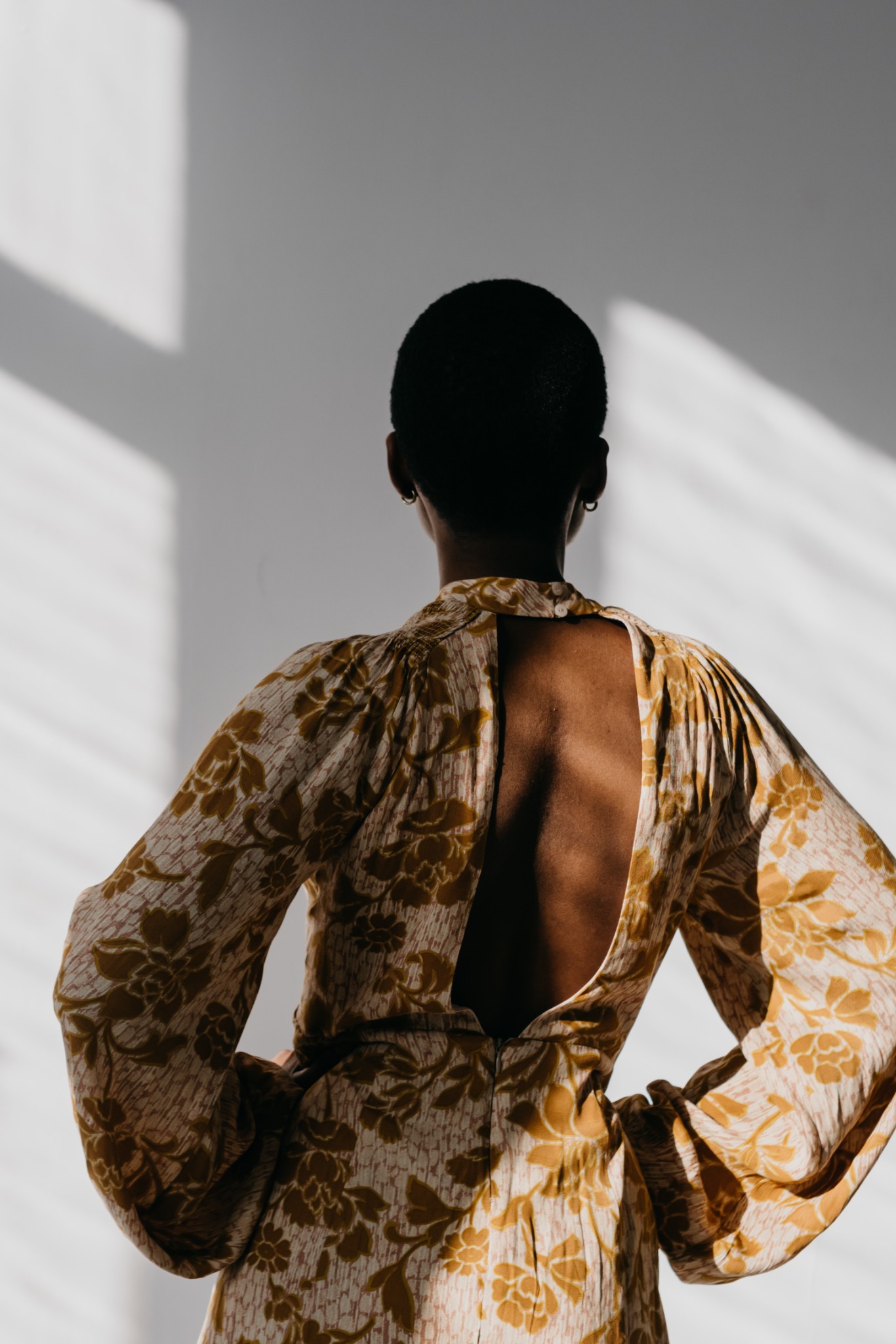 Remote Working · Lifestyle · Adulting
You bring the project, I bring the audience
As a creator, my approach is simple yet powerful: you bring the project, and I bring the engaged audience! My content collaborations with brands like HealthSend, Cyber Stick, Invideo.io and more consistently yield remarkable outcomes. The secret? A unique and creative video-making approach that keeps my audience not just interested but hooked, engaged, and thoroughly entertained. 
Warning: Don't go further, you'd learn something!!!
Hi there 👋🏽, I'm Adeife Adeoye, an edu-lifestyle creator, content marketer, and entrepreneur. My passion lies in blending education with lifestyle, creating a unique space where learning meets living. Whether you're navigating the world of remote work, mastering the art of adulting, or striving for continuous personal development, I've got you covered with insightful content, practical tips, and a dash of witty inspiration.

FAQ
What do you charge?
For personalized quotes and collaboration rates, please reach out to me directly. Pricing depends on the nature and scope of the project.
Where are you based?
I operate globally from Lagos, Nigeria.
What is your process?
The process begins with a discussion of your project's goals and requirements. Once aligned, we'll establish a timeline and deliverables. For detailed inquiries or to kick off a collaboration, feel free to contact me via adeoyeadeife8@gmail.com