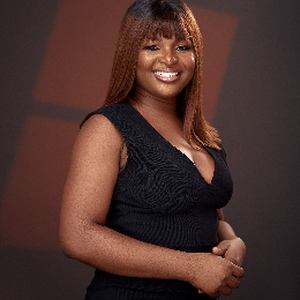 Adeife Adeoye
Content Marketing Manager + Content Writer + Content Strategist for SaaS & MarTech
Welcome to my space!
#section-911583Hello, I'm Adeife Adeoye. I'm a content marketing manager, content strategist and content writer.
I've been creating content, developing marketing strategies, and managing content teams for the past five years.
My core competencies are in SEO, content writing, editorial, content distribution, social media marketing, content marketing research, search engine marketing, content strategy, marketing management, project management, and product-led growth.
I'm currently looking for an exciting job opportunity
What I'm working on
Currently - Senior Content Marketing Manager at T Williams & Associates, a full-service accounting firm.
Formerly - SaaS Content Writer at Userpilot, a cloud-based product experience platform. Content Marketing Manager at Penpalms. Content Manager at Eulahub. Content Writer at GLB Design & Development.
Adeife has done some great marketing for my site. Adeife is very creative and attentive to detail. Adeife always brings new ideas and follows them through. Excellent work Adeife. If you need marketing services then Adeife is the person you should contact.
Adeife is not only talented, but hard working, reliable, and fun to work with. I'm so fortunate to be able to call on her for our copy needs. She's thoughtful, responsive, and her writing is well thought out.
Wanna talk about content?
My inbox is always open, you can contact me with the contact form here or with the details below:
Email: adeoyeadeife8@gmail.com