Hey there, if we haven't crossed paths in the "Home Section" 👋🏽, I'm Adeife Adeoye — your go-to edu-lifestyle content creator, content marketer for B2B Startups (I run my own agency), and all-around entrepreneur. 
Edu-lifestyle, my forte, is the beautiful fusion of education and lifestyle. I'm passionate about personal development, remote working, growth, and showing my unfiltered lifestyle. My content orbits primarily around remote work, tech, mindset, personal development, daring lifestyle choices, and occasionally, food.
Audience Demographics
I started creating content fully in 2023 and I've gotten tremendous growth from my social channels, especially TikTok. More than 70% of my audience is based in the Nigeria, and the other 30 is split amongst the United States, United Kingdom, Ghana, and South Africa. I have a gender split of 70% female audiences and 30% male audiences. I also have Telegram community with over 2000 members of 9-5ers, freelancers and entrepreneurs.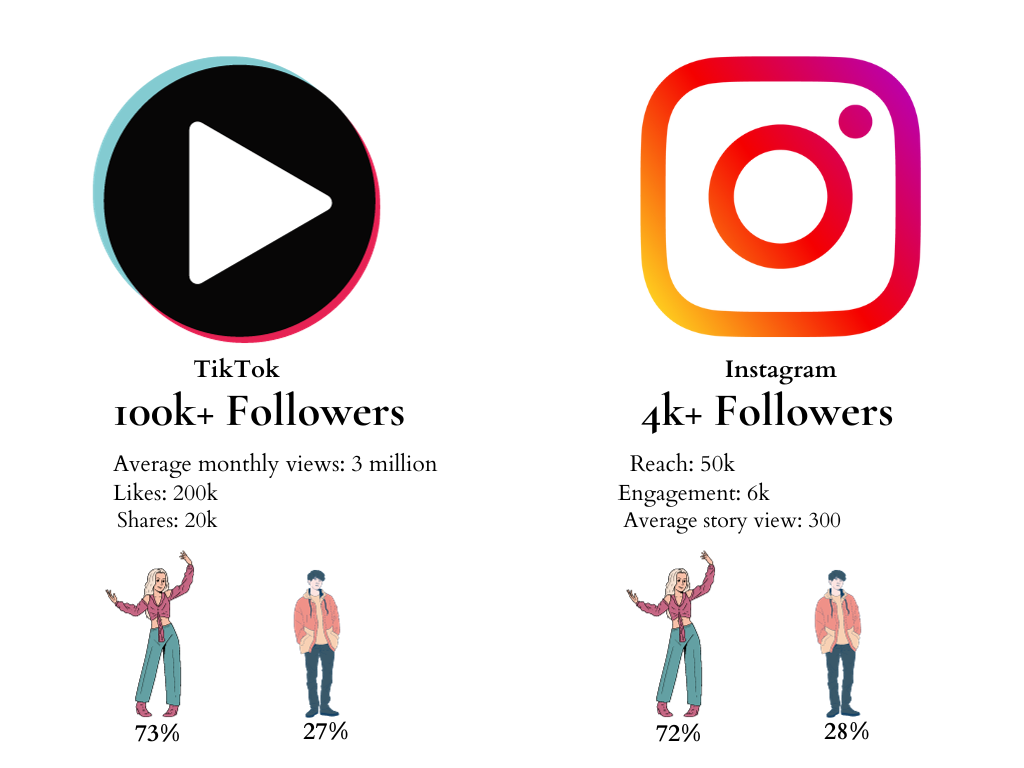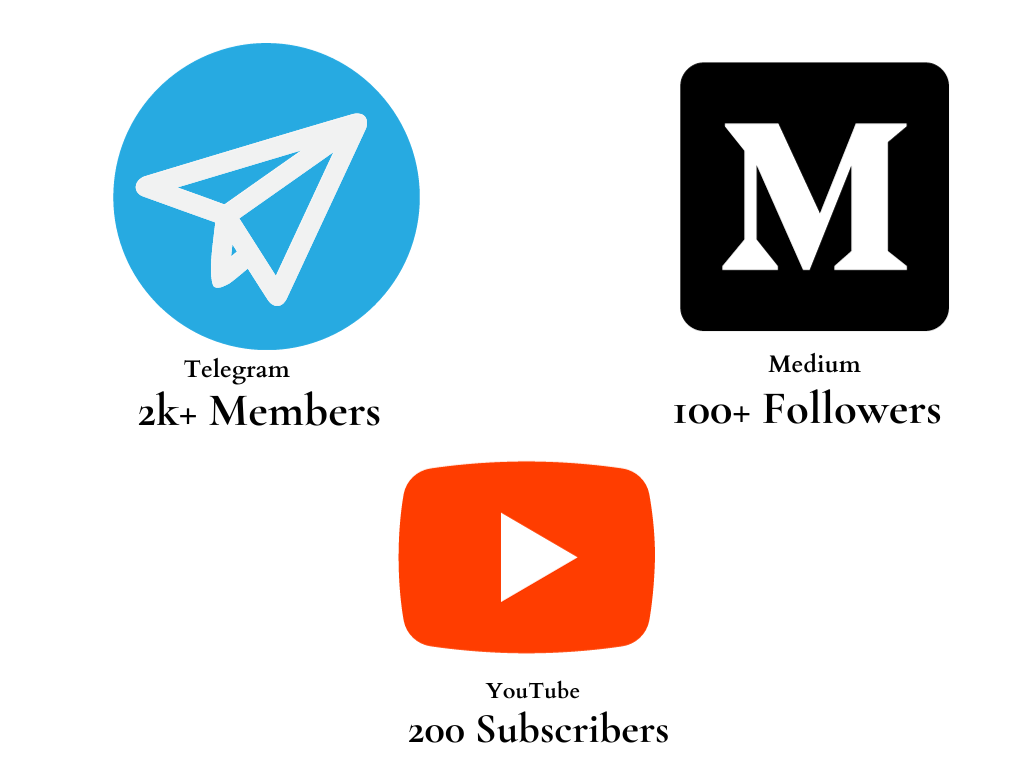 Services for hire
I provide the following services for brands who want to partner in paid collaboration and partnership