Join the Career & Growth Hub
Whether you're navigating the 9-5 grind, freelancing, launching your entrepreneurial journey, or hungry for career growth, this is your PLACE!
At The Career and Growth Hub, it's all about YOU!
Step into our community where we offer more than just a space; we provide support, accountability, a thriving network, and a commitment to your personal development and career growth. Whether you're hustling as a freelancer, grinding out the 9-5, building your entrepreneurial empire, or just someone with big aspirations, our mission is clear: connect you with the right people, resources, and opportunities to elevate your career and personal growth.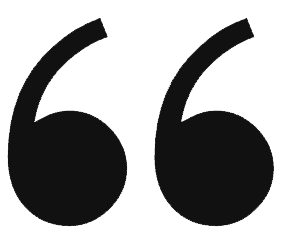 "Lorem ipsum dolor sit amet, consectetur adipiscing elit, sed do eiusmod tempor incididunt ut labore et dolore magna aliqua. Ut enim ad minim veniam, quis nostrud exercitation ullamco laboris nisi ut aliquip ex ea commodo consequat."

Author Name